Lyons Coffee Bags Sales Go From Strength to Strength!
You can now buy Lyons Coffee Bags from Cheddar Coffee on our Facebook shop, eBay store or though our Amazon store and they are proving to be a top seller.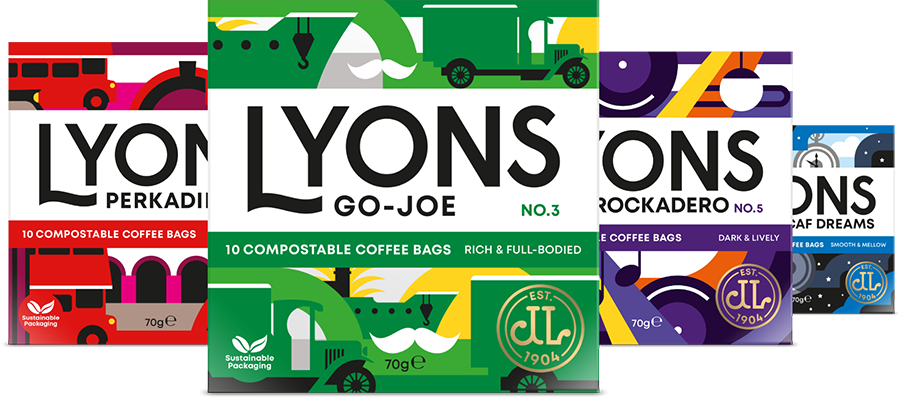 The convenience of ground coffee in a bag is really starting to gain momentum and our sales are very positive. Buy from us for the best prices on coffee bags on bulk purchases or we now do a convenient 12 bag mixed sample bag so you can find your favourite blend.
Visit our stores and purchase products using the following links: