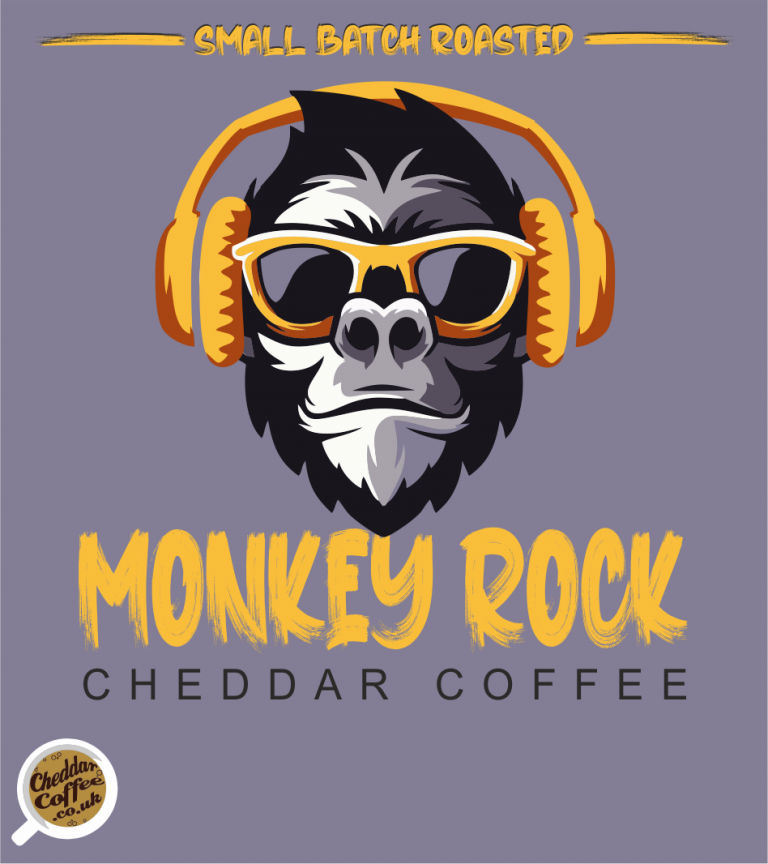 Introducing our Monkey Rock blend
We are very pleased to announce that Cheddar Coffee are now taking orders for our launch blend "Monkey Rock"!
We have been working closely with a UK based family roaster and are producing the small batch roasted blend Monkey Rock. The name is inspired by one of the local attractions Cheddar Gorge which has a cave called Monkey Rock.